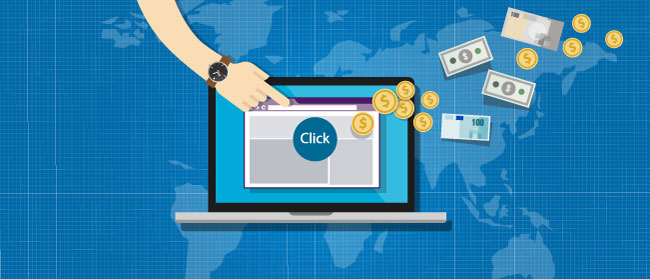 Having a website is no longer optional, it's essential. In order for your business to be taken seriously, you have to have at least a minimal online presence. Of course, the bigger the presence the better. As you grow your website, though, you should keep this question in mind: how can I get the most out of my website?
Identify Why You Want a Great Website
As you're developing your site you should think about the main reason that you want to build a great website. For example, if you're selling a service, then your motivation might be to attract new clients through the use of SEO articles. If that's the case you may want to showcase your blog on the front page. On the other hand, if the purpose of your website is to sell a product then you'll want to prominently display items you have for sale, along with coupons or offers for rebates.
Make It User Friendly
It can be easy to get carried away when you're making a brand new website. You may feel tempted to add all sorts of fancy designs and unique text items. Don't do this! It might look cool, but at the end of the day it's more important to have a user friendly website than a decorative one. This is why you shouldn't hire a graphic designer to make your site, a point I make in my article about selecting the right person to build your website.
You should always make sure that your navigation menus are easy to use. When you choose the wording for the menus, make sure it's easy to tell at a glance what you're clicking on. This is not the place to get creative. Nest has a fantastic website that is a great example of how you can blend a unique design with a very functional framework.
Create a Website That Sounds Out
Corporations are the worst offenders when it comes to creating a memorable website. Unless you actually need to visit a corporation's website to buy a product, you'd never go there. You want your website to be the opposite of that. You should strive to create something that is so cool, exciting, and different, that people go to it when they're bored.
A fantastic example of this, The Oatmeal. This website draws people in and keeps them coming back again and again. Obviously not every website can have funny new content on a weekly basis, it's just not practical. But you can have interesting articles, new pictures, or funny stories from the office. There are lots of different ways to create a website that stands out from the crowd. Find a way to do it well and your page views will go through the roof!
Sources